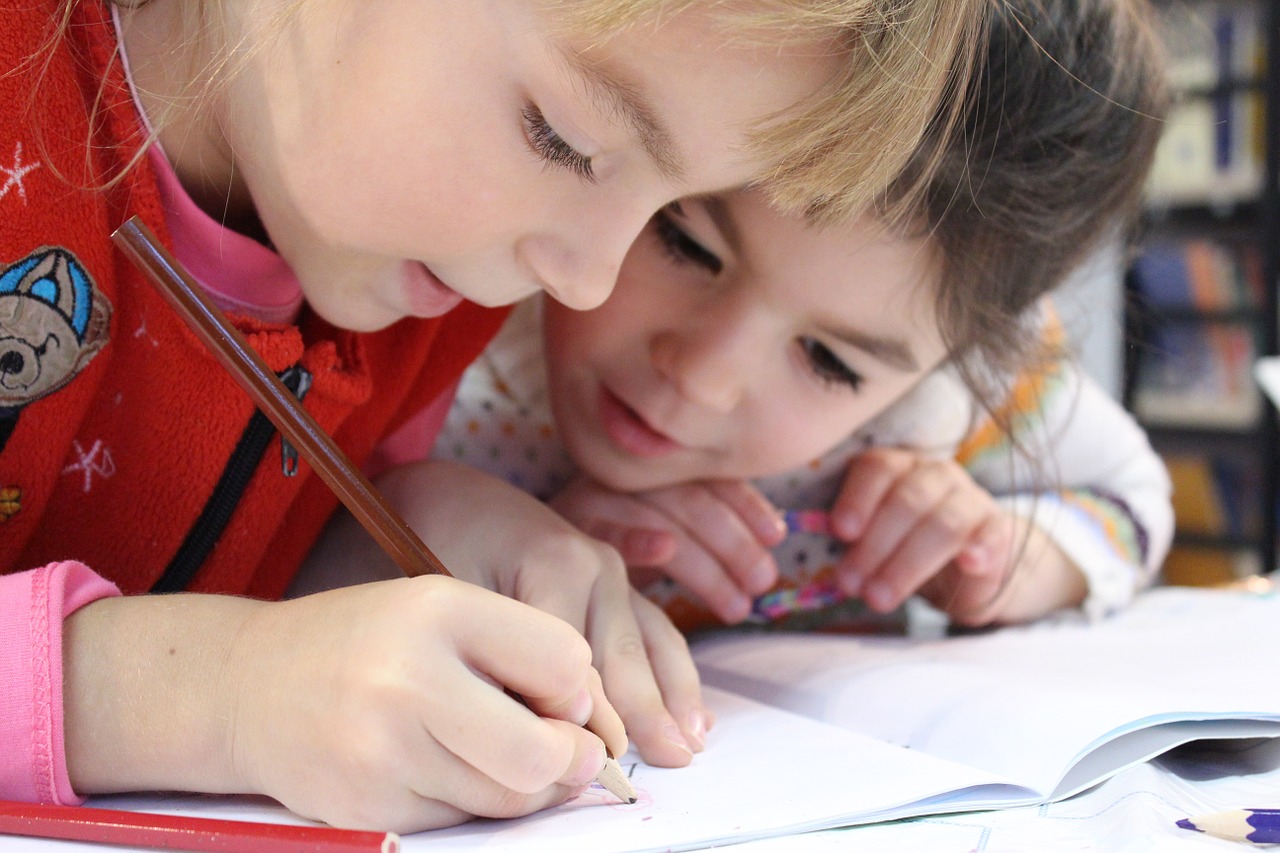 ... it is nice to be a dyslectic
...you just have to know what is happening to you.
-What is DYSLEXIA?
Dyslexia is very misleading because it doesn't appear in everyday verbal communication, since dyslectics don't have speech problems and they usually have excellent logic and intelligence. Only when we know its existence, we can treat it promptly and properly. In contrast, i g n o r a n c e worsening their specific learning difficulty that appears in reading, spelling, written speech and...