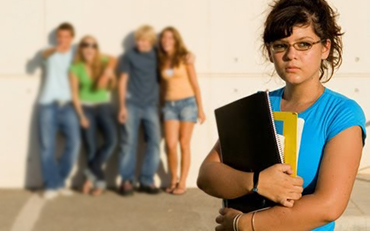 According to international bibliography and studies of recent decades, children with Learning Difficulties and Dyslexia, face themselves as marginalised and have lower educational performance compared to the other students (Wiener, 1998). Their reading and their other learning problems probably continue in their adult life with devastating effects on their feelings for their self-esteem, personal relations and job opportunities.
Also, equally important is the relation of learning difficulties with juvenile delinquency and deviant behaviour. There are several theories concerning this relation, although the claim that learning difficulties play a primary role in the outcome of delinquency remains an open question.

The weakness dyslectics...